The area's #1 price protection program is now available for propane. Guarantee your price, and get predictable monthly payments on propane bills.
Easy Pay has been the preferred choice of many customers for decades, because they've continued to save when prices go up, but still get the cash price when prices go down, and now that program is available to propane customers.
Price Protection

No Fees!
Capped Price

Easy Pay sets a maximum (cap) price-per-gallon cost for all of your propane used between now and next June.

Price Drop Promise

If prices fall below the capped price, you'll always get the daily price at the time of your delivery.

No Fees!

While similar programs charge enrollment fees to join, Easy Pay never costs more than your price per gallon; that means more money in your pocket!
Additional Benefits

with Easy Pay
Monthly Payments

You'll pay the same amount every month, so you can budget ahead, and not worry about the unexpected cost of rising propane.

Automatic Delivery

Convenient automatic delivery ensures you'll never have to worry about untimely runouts.

No Contracts. No Credit Checks.

Just old fashioned, on-time service. Join the program with no contracts required. Just make your first two monthly payments and then it's go time!
You've got questions.. We've got answers!

A: Easy Pay Propane is JJ Powell's capped propane price protection program that sets a maximum (cap) price-per-gallon cost for all of your propane used between now and next June. Easy Pay Propane customers pay equal monthly payments, get automatic delivery, and pay no fees to join.
Real Reviews Right from Google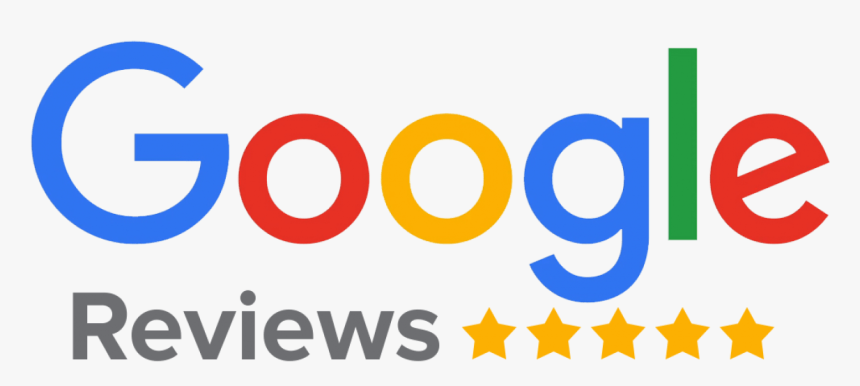 My delivery guy is fantastic. Always brings treats for the puppies. They are always happy to hear the truck pull up. He is always cheerful and friendly. He delivers outstanding service. Auto pay (Easy Pay) program is great.
---
Their easy pay plan is great and saved us last winter. They are on the ball when it comes to delivering.
---
They have been really great to work with. Love that they have the budget plan.
We got propane set up at our house and we were so impressed with the job Bruce did. He showed up early and went above and beyond to make sure we were happy and all set up.
---
---
You're well on your way to ensuring your propane price is protected for the next year!
Complete the form below so our team can start your enrollment in Easy Pay.
---