JJ POWELL NOW OFFERS PROPANE
Excellent service and value have been the foundation of our company's success. We treat our customers with respect, because we are fueled by the old-fashioned belief that the customer is our most valuable asset.
That's why we're proud to officially offer propane to our customers in Centre and Clearfield County. JJ Powell can now become your all-in-one fuel provider by offering you propane and heating oil for your home.
We deliver propane for:
Home Heating
Space Heating (Garages and Shops)
Water Heating
Indoor and Outdoor Living (Gas Logs, Fire Pits and Hearths)
---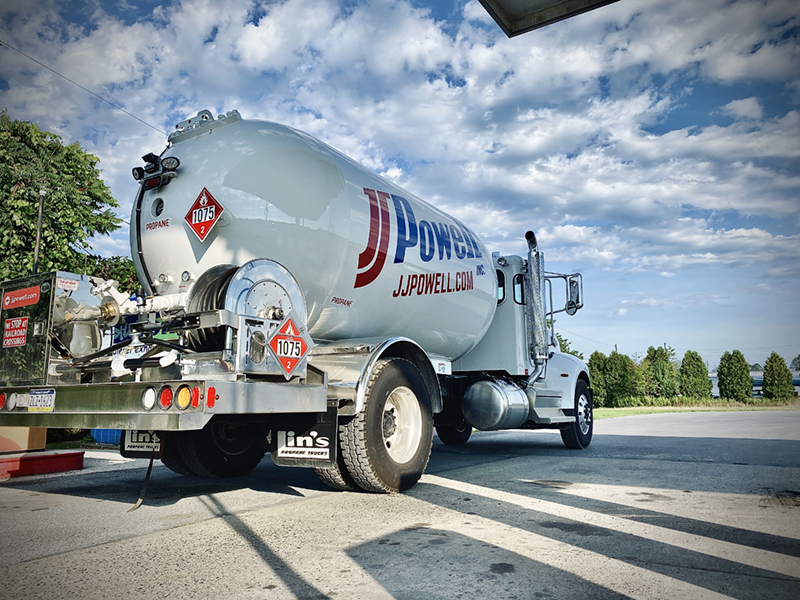 REQUEST PROPANE INFORMATION
Are you interested in getting more information on JJ Powell's propane delivery service? Complete the form below and our team will reach out to you to discuss our service with you.