It's Heating Season! Fill up and Save!
First fill speciaLS. No tank rental Fees. Free Tank Sets.
Propane Delivery for Clearfield and Centre County
Looking for a local and reliable propane delivery company? Make JJ Powell your first call!
When you need propane delivered to your home, you can rely on JJ Powell to always be there for you. Our delivery team works incredibly hard to ensure you have a dependable supply, regardless of the weather or market conditions.
That's why we're proud to deliver propane to our customers in Centre and Clearfield County. JJ Powell can now become your all-in-one fuel provider by offering you propane and heating oil for your home.
We deliver propane for:
Home Heating
Space Heating (Garages and Shops)
Water Heating
Indoor and Outdoor Living (Gas Logs, Fire Pits and Hearths)
We have many great options for propane customers including our Stack and Save deal where customers using heating oil and propane save an extra 5¢ off on both heating oil and propane. Check out this offer and others below!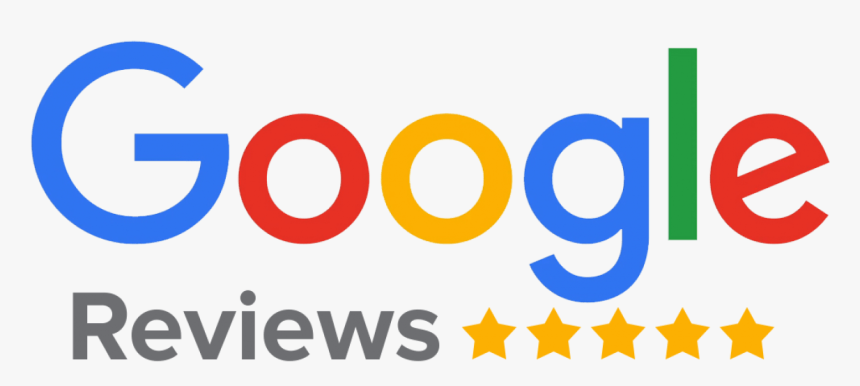 We got propane set up at our house and we were so impressed with the job Bruce did. He showed up early and went above and beyond to make sure we were happy and all set up. We just wanted to give him a shoutout and let you know you have an excellent employee working for you! We will now be using JJ Powell for all of our propane and heating oil needs. Thanks again!!