Did you know you can guarantee your heating oil price for next year, and pay with monthly payments? With our Easy Pay program you can! Easy Pay has been the preferred choice of many customers for decades, because they've continued to save when prices go up, but still get the cash price when prices go down.
Price Protection

No Fees!
Capped Price

Easy Pay sets a maximum (cap) price-per-gallon cost for all of your oil used between August and July.

Price Drop Promise

If prices fall below the capped price, you'll always get the daily price at the time of your delivery.

No Fees!

While similar programs charge enrollment fees to join, Easy Pay never costs more than your price per gallon; that means more money in your pocket!
Additional Benefits

with Easy Pay
Monthly Payments

You'll pay the same amount every month, so you can budget ahead, and not worry about the unexpected cost of rising fuel.

Automatic Delivery

No more late night walks across the ice and snow to check your tank! We monitor your usage and bring your heating oil when you need it. No more run-outs!

No Contracts. No Credit Checks.

Just old fashioned, on-time service. Join the program with no contracts required. Just make your first two monthly payments and then it's go time!
You've got questions.. We've got answers!

A: Easy Pay is JJ Powell's capped heating oil price protection program that sets a maximum (cap) price-per-gallon cost for all of your oil used between August and next July. Easy Pay customers pay equal monthly payments, get automatic delivery, and pay no fees to join.
Real Reviews Right from Google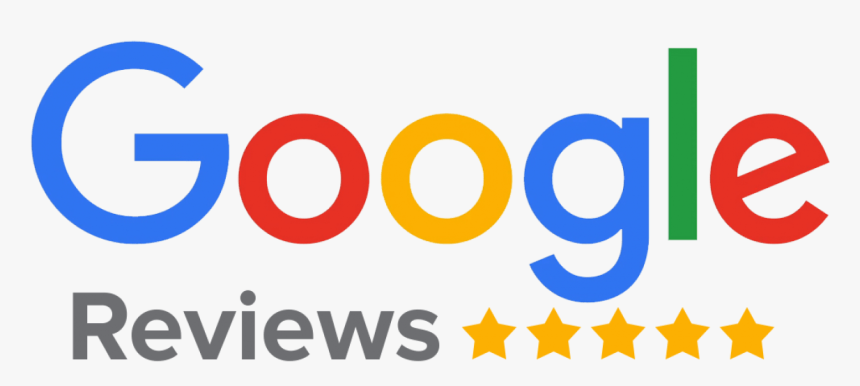 My delivery guy is fantastic. Always brings treats for the puppies. They are always happy to hear the truck pull up. He is always cheerful and friendly. He delivers outstanding service. Auto pay (Easy Pay) program is great.
---
Their easy pay plan is great and saved us last winter. They are on the ball when it comes to delivering heating oil.
---
They have been really great to work with. Love that they have the budget plan.
---
---
Add an Advantage Plan For Complete Peace of Mind & Protection!
Take the stress out of heating your home with the JJ Powell Advantage Plan. This HVAC maintenance plan is designed to prevent large costly issues, save you money on parts and labor, and provide priority service if you have an issue, and can easily be added to your Easy Pay monthly payment.
Annual Furnace Tune-Up
Annual 19-point preventative maintenance visit.
15% Discount
Save on all parts and labor related to repair work on your system.
24/7 Emergency Service
Rest easy with 24/7 around the clock coverage.
Discounted Diagonstics
Special discounted rates on diagnostic evaluations.
$200 Credit
Get a $200 credit towards new qualifying equipment.
You're well on your way to ensuring your heating oil price is protected for the next year!
Complete the form below so our team can start your enrollment in Easy Pay.